Credit Willow Debit Freedom
There is a lot in life that Can Weigh a Person down.
Here at Credit Willow, Our mission is to ensure that Debt no longer remains a weight on your shoulders.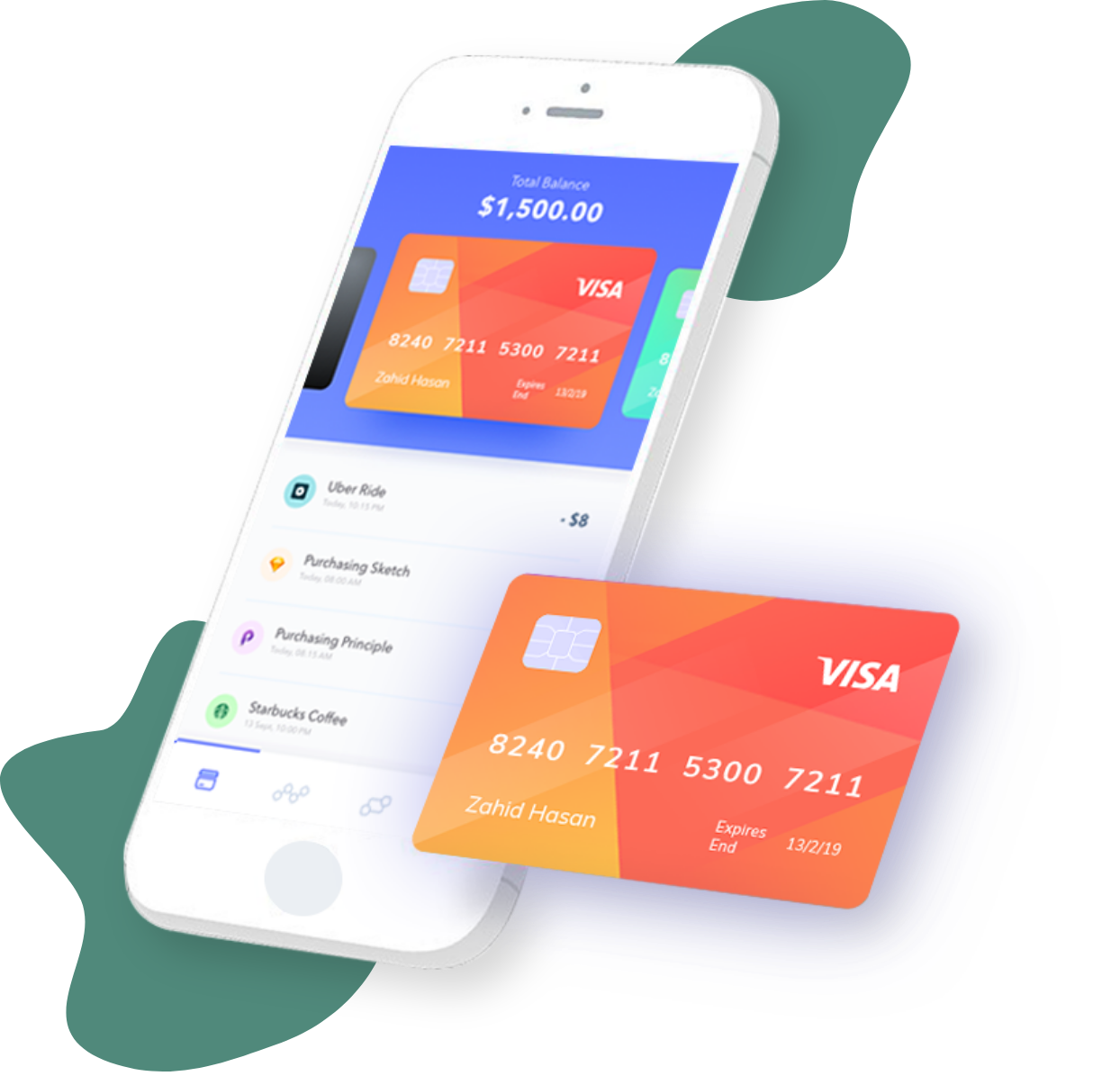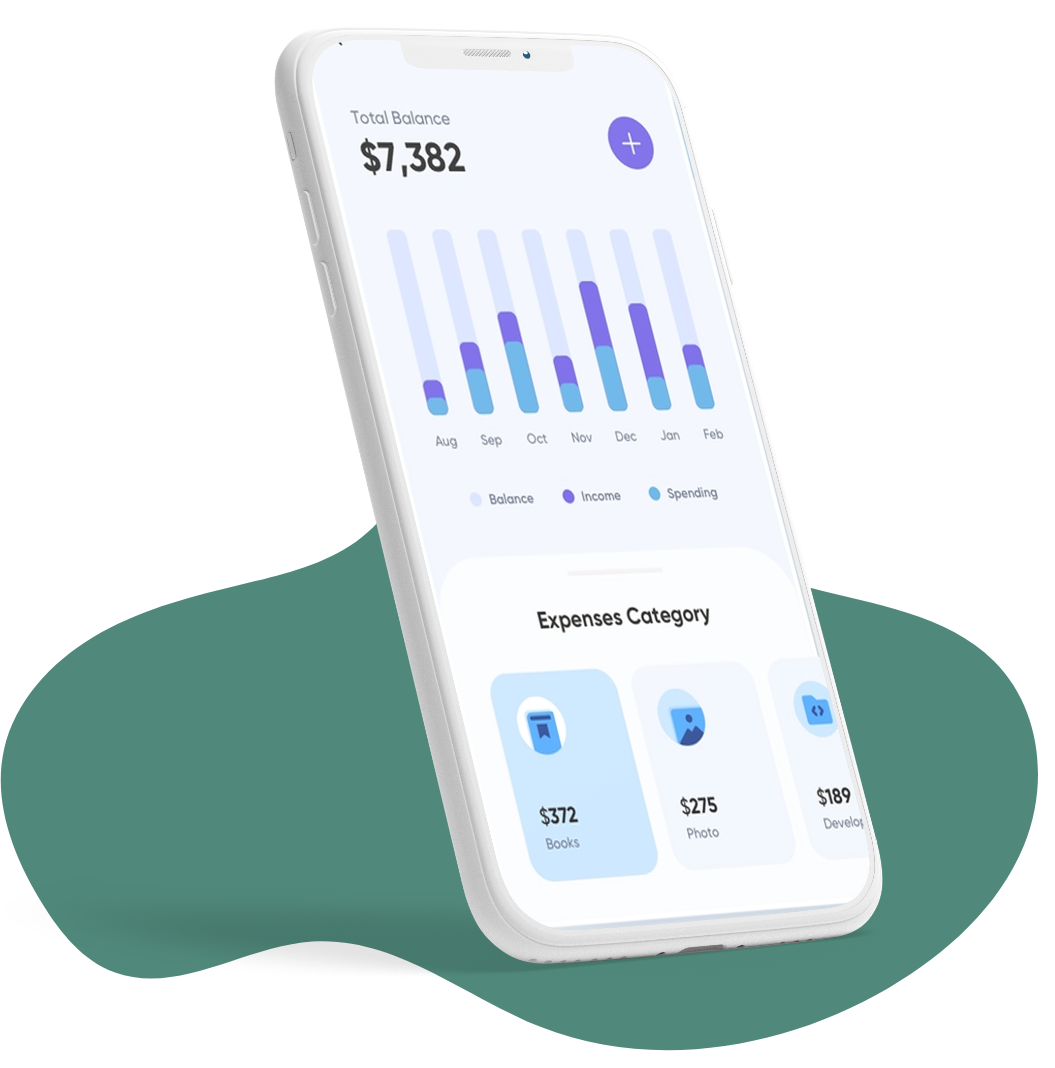 Our Experience with Debts owed in collections is every client can.
Settle & Lower their Debt Amount
Negotiate terms
Folly Remove Debt
Clear Debt off Credit Bureau
Not everyone is required to take the bankruptcy roote, & if it can be Avoided it Should be. Our Experts are here to help Free you from
your Debts without the harsh repercussions of bankruptcy.
No matter the amount of Debt you Owe in Collections, we Con help You Remove up to 80% within 3 months. Our Program is Fast, Simple & Effective.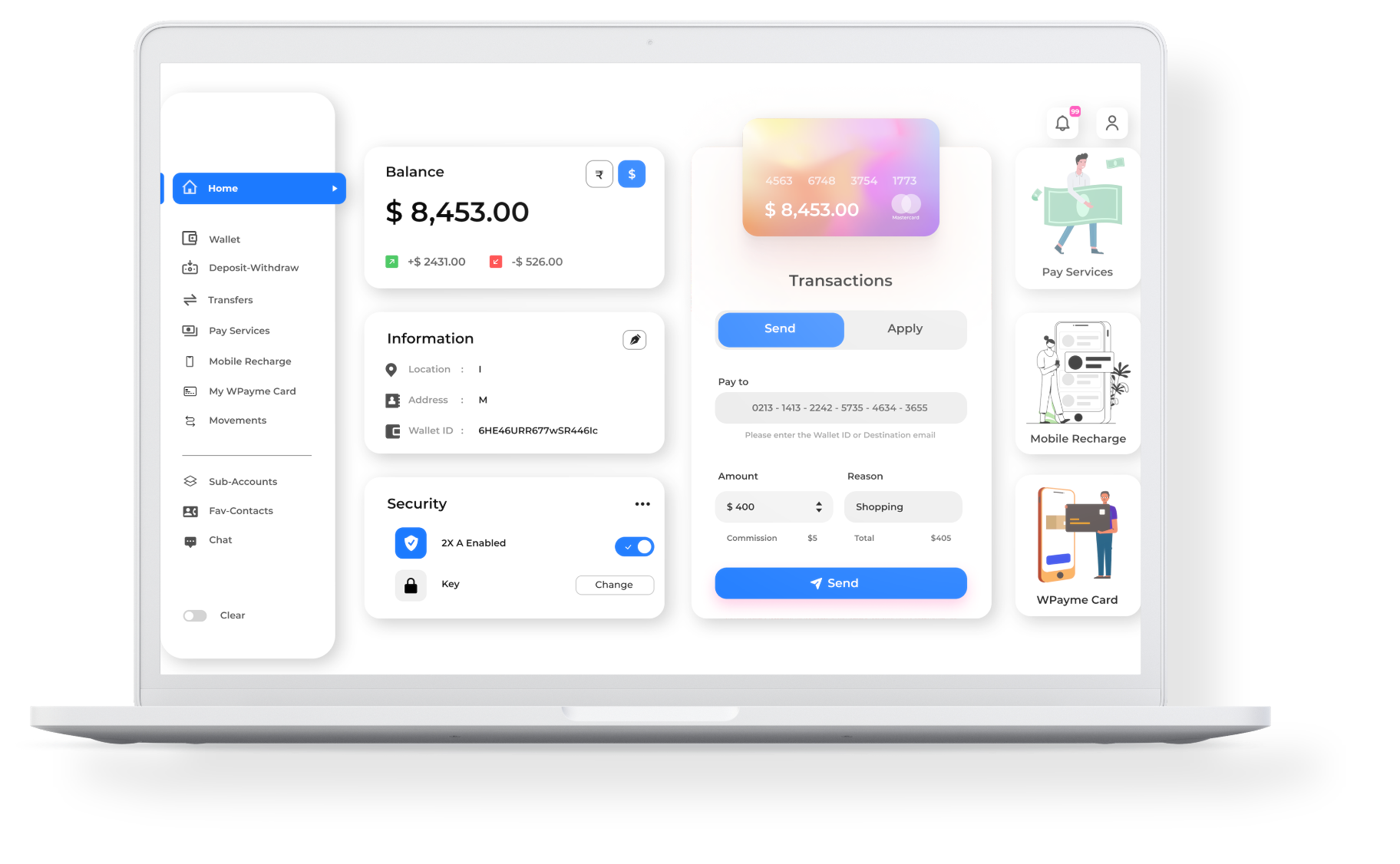 Please tell us about yourself & one of our Debt Freedom Experts will be with you shortly.